Extravagant casual shirts designed by artists
GERMENS re-invented the style quotient of casual shirts. With the classic or patterned shirt, we have little in common. The peculiarity lies in the nature of its origin. In Lausitz (Germany), high-quality shirts made of Egyptian cotton are jacquarded. Artists draw 1: 1 designer templates and interpret the casual shirt surfaces in their own personal way. There are forms and surfaces that are not there in any shirt in this world.

In Saxony, the fabrics are printed with the art templates and given a subsequent elaborate finishing. Everything happens by hand and with great attention to detail. Mother-of-pearl button and metal collar stiffener are standard equipment at GERMENS productions. On limited edition of 99 copies, the GERMENS shirts are not just an extravagant piece of clothing for leisure, holidays and parties, but also collectors items and possibly future value propositions.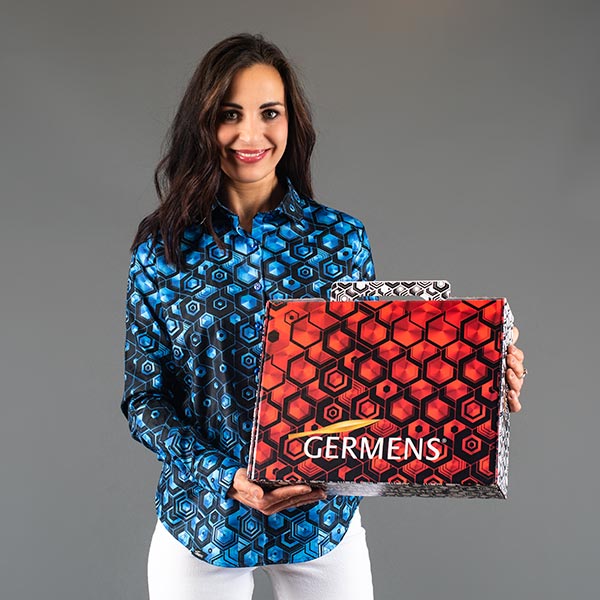 GERMENS® Hemden, Blusen und T-Shirts werden in Seidenpapier eingeschlagen und in kunstvoll bedruckten Artboxen verschickt. Diese sind einerseits Transportverpackung, andererseits mit 2 Griffen ausgestattet können sie wie ein Koffer getragen werden.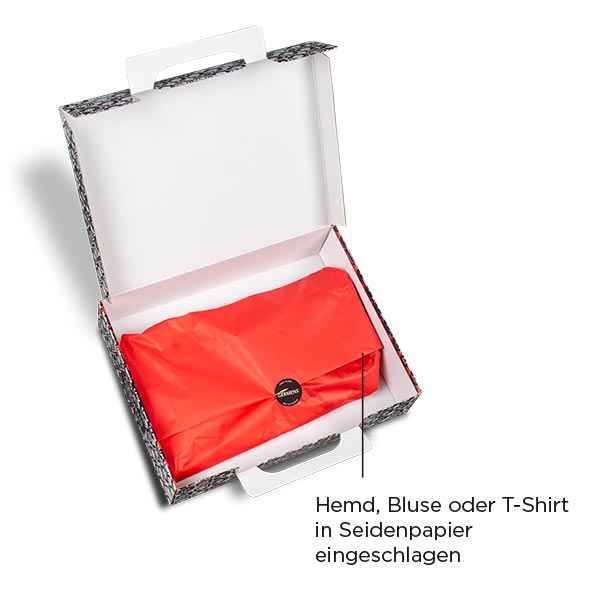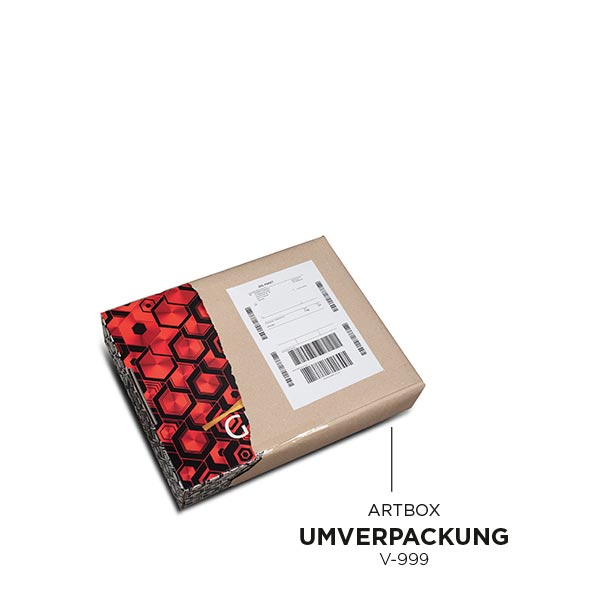 Normalerweise versenden wir unsere Produkte in den schönen bedruckten Artboxen.

Wenn die Produkte eine Überraschung sein sollen, empfehlen wir Ihnen die Zusatzverpackung aus Packpapier. Diese schützt die Artbox vor Beschädigungen, ist frei von Versandaufklebern und kommt neutral bei Ihnen an. Sie können die Zusatzverpackung im Onlineshop für 1,50 € bestellen.



Die GERMENS® Artboxen wie auch die Etuis der Tücher & Schals können für Dekorationsszwecke ohne Ware im Onlineshop bestellt werden.

Die Artboxen kosten inklusive Versand 12,80 €
die hochwertigen Etuis mit Magnetverschluss und Silberprägung 16,80 €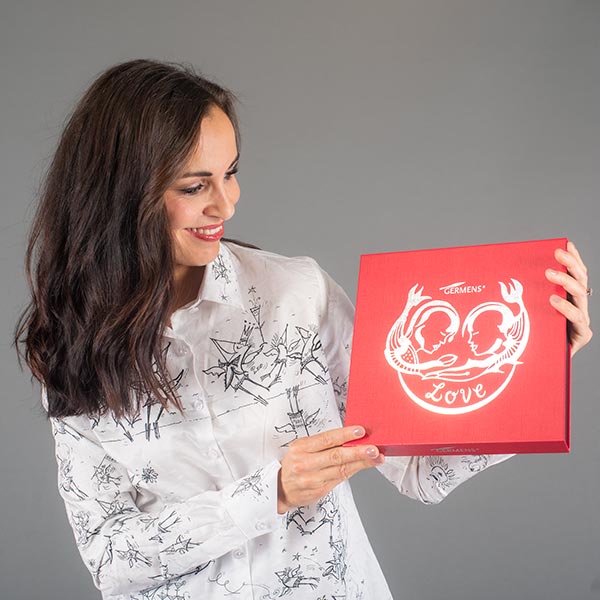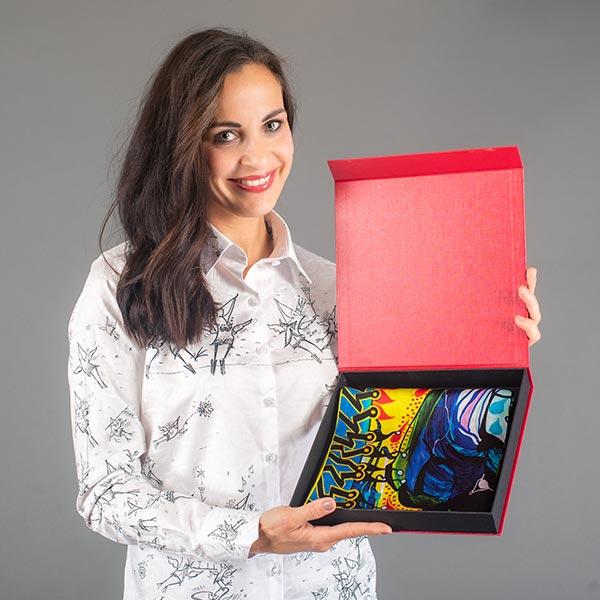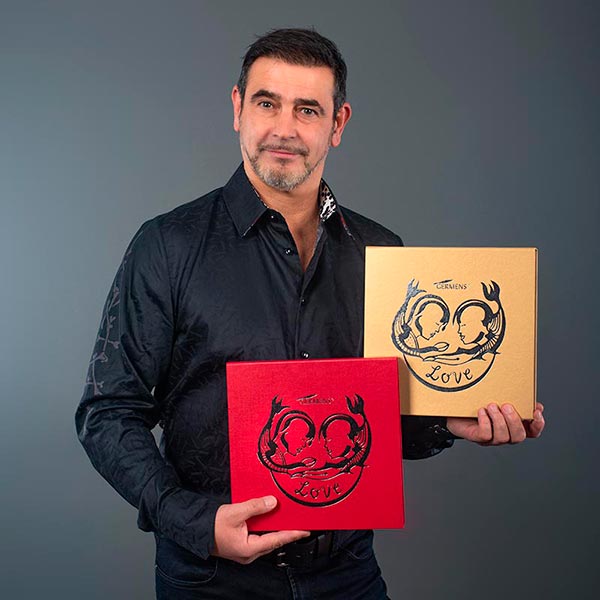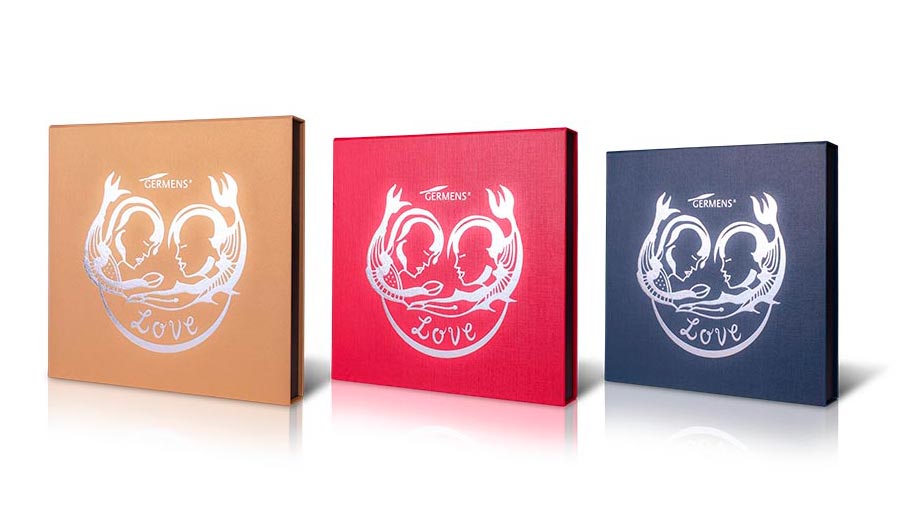 Das könnte Sie auch interessieren