Page 1 of 1
6 Items Found, Show items 1 - 6
---

GERMENS Shirt of the Month April 2019
GERMENS presents unique button shirts designed by artists from many countries. Exceptional shirt designs, usually very colorful with a cheerful look, are printed on fine fabrics. In Saxony jacquardgewebt, the shirt fabrics feel very fine and soft, because they are made of high quality Egyptian cotton. The fabric prints are unique in their color and sharpness and give each GERMENS shirt its very own unique character.

Every month a new GERMENS shirt, the so-called Shirt of the Month, appears for the first time. As a shirt of the month April, it costs only 188 € this month instead of 228 €. You can order this shirt and get it delivered a few days later. If it is not available in your desired size, you can still order it on production. It will take a few weeks until you finally get your new GERMENS shirt on and make for envious looks.
GERMENS SHIRT OF THE MONTH
At the beginning of each month, a new GERMENS casual shirt appears. This shirt of the month is always published for the 1st and costs only 188 € this month instead of 228 €. You can order the shirt of the month and receive it immediately if it is available in the desired size. Otherwise the shirt will be made for you in the selected size.

There are 4 order appointments a year, orders are taken up to these and then the elaborate production begins. This takes about 8-10 weeks from the order date.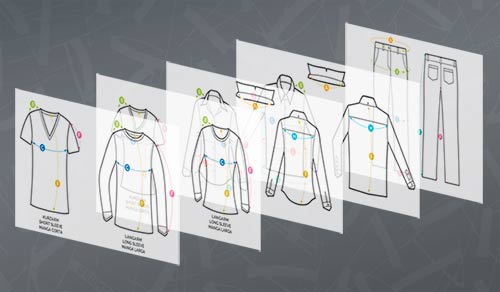 Größentabellen
Finden Sie Ihre richtige Größe!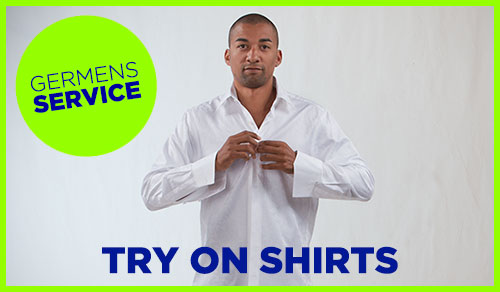 Probieren Sie 3 Größen
Ermitteln Sie die passende Größe vor dem Kauf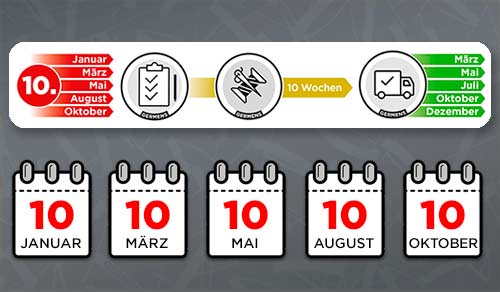 Termine für Anfertigungen
Wichtige Bestell-Termine für Anfertigungen