Colorful shirts for men - make a statement!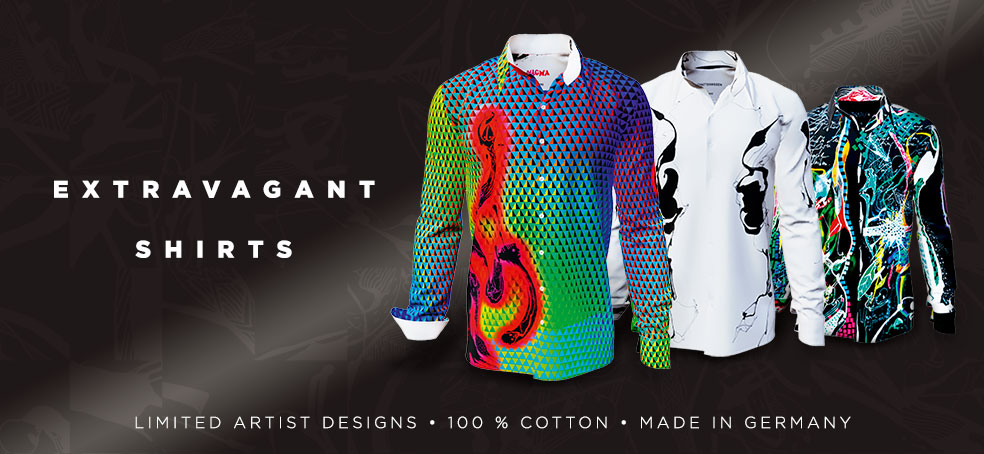 Formula 1 moderator Kai Ebel likes GERMENS shirts
Step into the colorful world of GERMENS shirts - you will be amazed!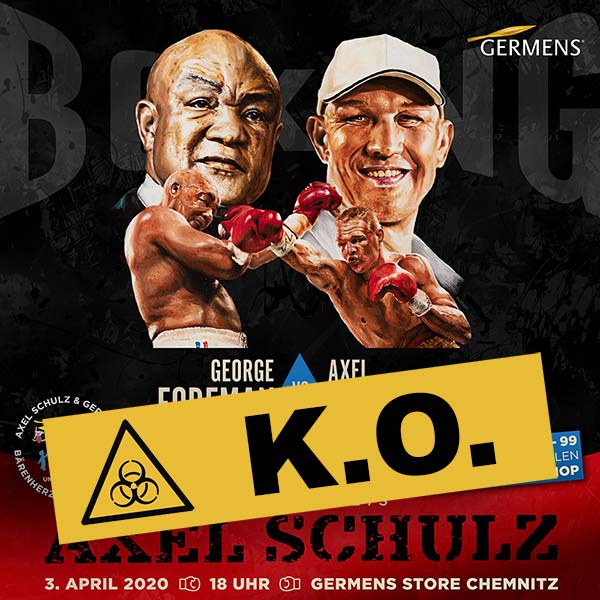 GERMENS meets Axel Schulz
Das Event am 3. April 2020 - Jetzt Karten bestellen!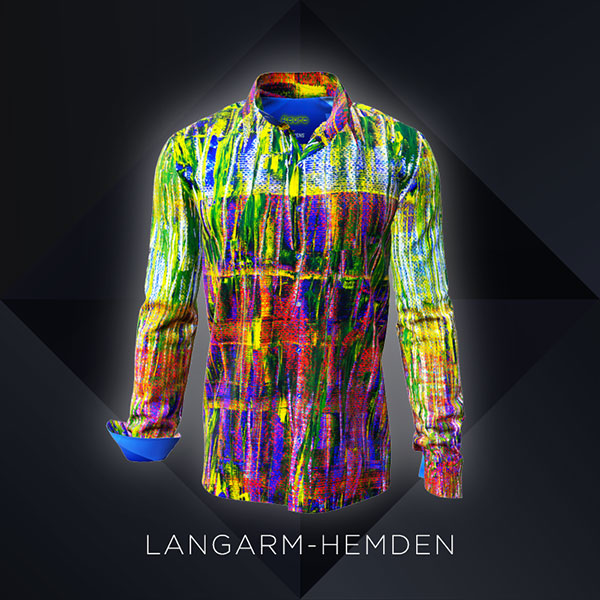 Exceptional shirts
You will be amazed!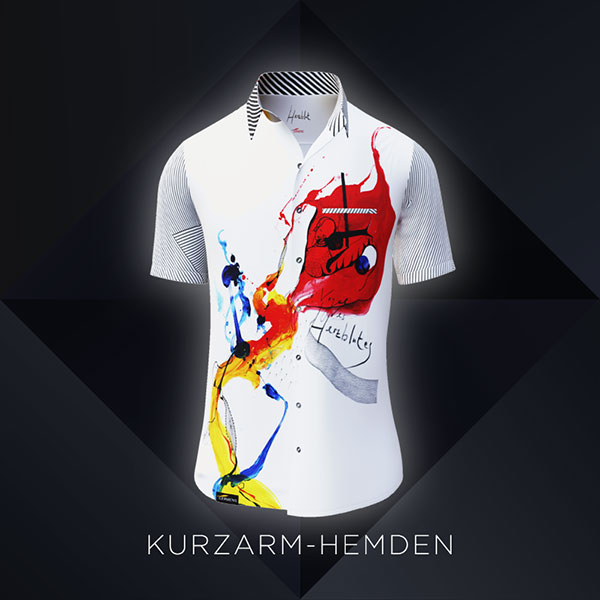 Colored short-sleeved shirts
Much more than Hawaiian shirts!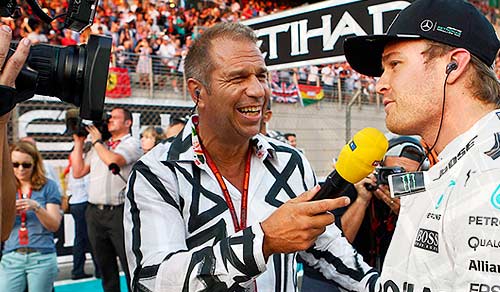 GERMENS brand ambassador Kai Ebel
Our shirts on TV at Formula 1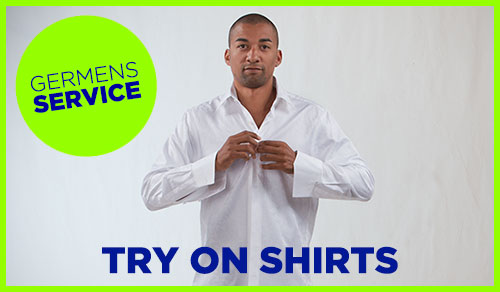 Try 3 sizes
Find the right size before buying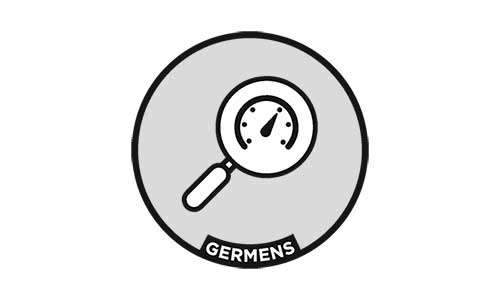 CURRENT STATUS OF MY PRODUCTION
Information on the status of current shirt and blouse production
Over 180 shirt models ✩ 10 Sizes (XS-6XL) ✩ 99 limited ✩ on production ✩ Made in Germany
GERMENS shirts of the month March 2020
Order until March 30, 2020 at a special price.
The GERMENS™ is a work of art, a statement for aesthetics, a facsimile of visionar fantasies, a woven dream, a symbiosys of high-tech and craftsmanship, a passion and also a shirt.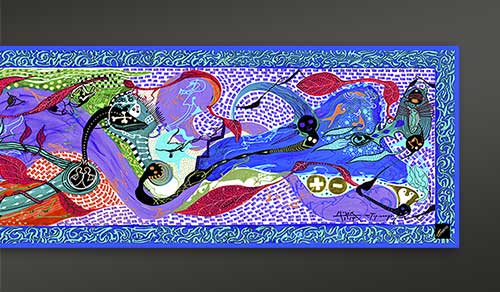 Silk scarves & silk scarves
The eye-catcher in every season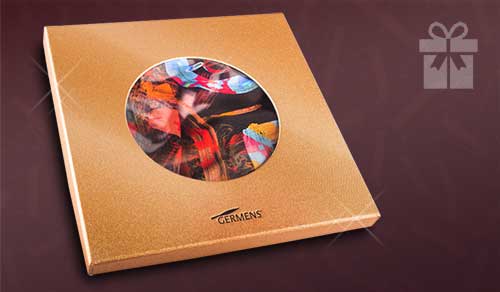 Gift ideas for him & her
Give away something special!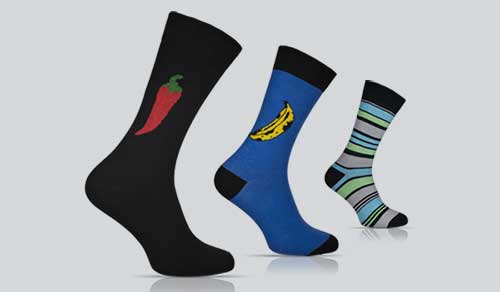 Colorful socks with funny motifs
The accessory for the feet

Do you have any questions or an order?
Write us an eMail.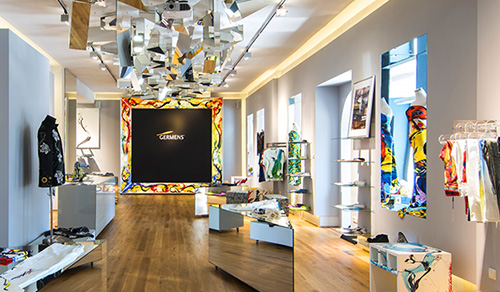 GERMENS Store
Visit us in Chemnitz!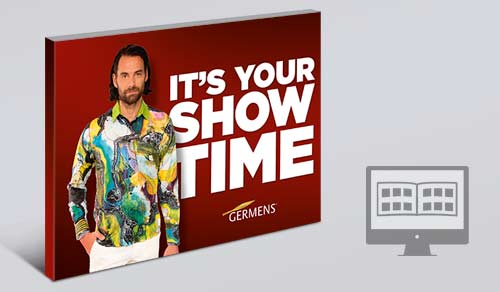 GERMENS Shirts catalog
Browse online - 180 shirts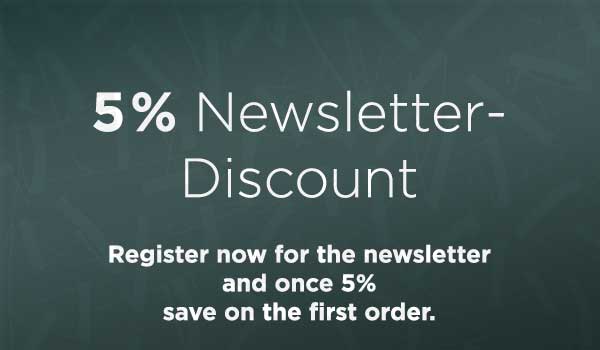 Always experience new things
Exclusive offers and information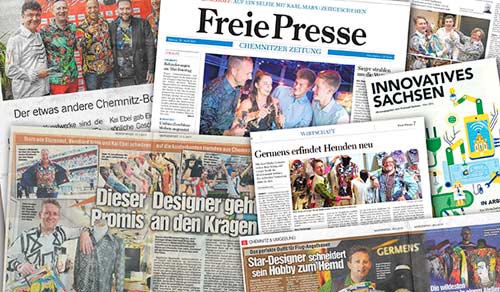 Publications on GERMENS
All press articles since 2011 until today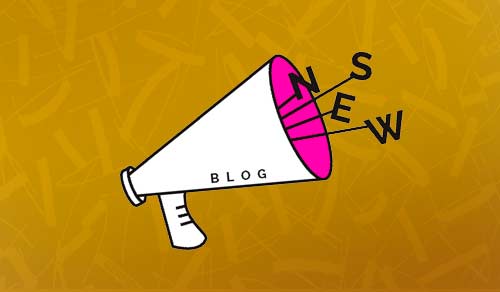 GERMENS NEWS
News about GERMENS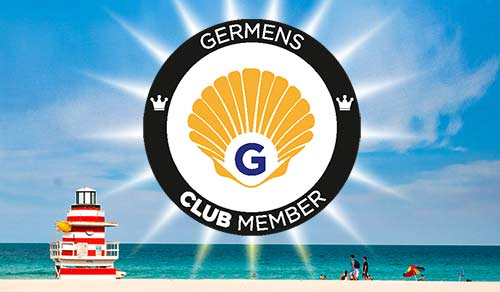 GERMENS CLUB
Become a member and enjoy benefits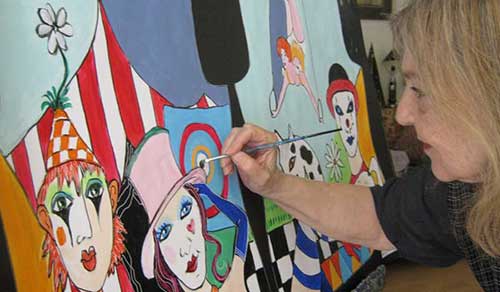 GERMENS artists
Artists design the GERMENS shirts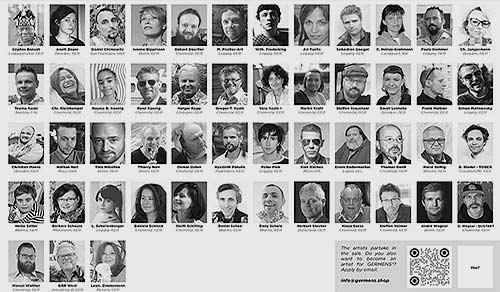 GERMENS Artist Overview
Here you will find all GERMENS artists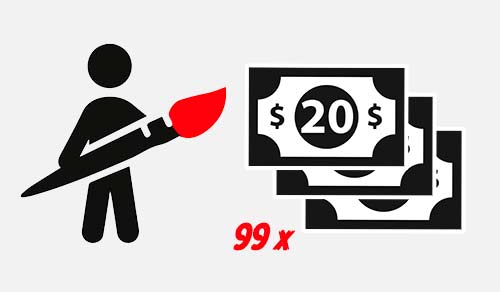 GERMENS payment artists
Artists participate in shirt sales
GERMENS präsentiert Ihnen Hemden,
mit denen Sie einzigartig sind und im Mittelpunkt stehen.
Durch die Zusammenarbeit mit Künstlern weltweit entstehen Hemdendesigns, die ihresgleichen suchen. Auffällig, bunt und extravagant. Jedes dieser Hemden ist dabei auf 99 Stück limitiert und somit exklusiv.

Die Produktion von GERMENS Hemden findet nur auf Bestellung und zu 90% in Deutschland statt. GERMENS verwendet dafür ausschließlich feinste ägyptische Baumwolle, die nach alter Textiltradition zu edlen Jaquardstoffen verwebt wird, bevor sie nach neuesten Technologiestandards digital bedruckt und veredelt wird. Im letzten Produktionsschritt werden die Jaquardstoffe in einer kleinen Manufaktur zugeschnitten und in höchster Präzision zusammengenäht. Dank dieses aufwendigen und weltweit einzigartigen Produktionsverfahrens erreicht GERMENS höchste Qualitätsstandards und setzt neue Maßstäbe in der Definition von Hemden.

GERMENS Hemden sind eine Art zweite Haut, eine Identität und ein Statement, welches Sie begleitet.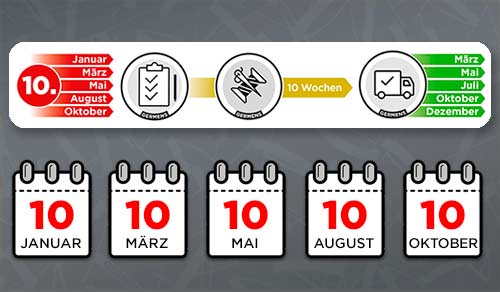 Dates for productions
Important order dates for productions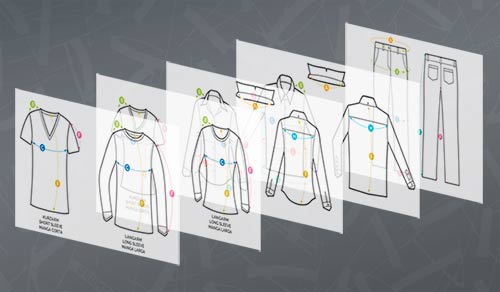 Size tables
Find your right size!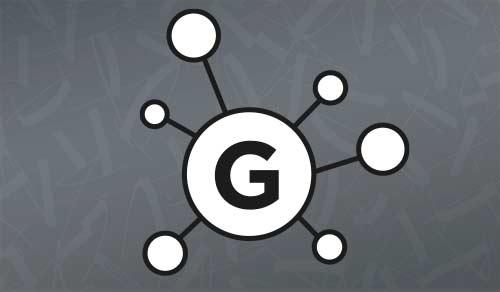 Overview of all topics
There is a lot to learn here!
F I R S T     C L A S S,     B U T     D I F F E R E N T