GERMENS® Shirt of the Week
Save 10% with the Shirt of the Week - New every week
Every week there is a different "Shirt of the Week". You save 10% when you buy this shirt with the coupon code SOTW10

Please note that almost all products are made to order. This means you can choose from over 350 designs in up to 10 sizes. From one of the 5x annual order dates, the production takes approx. 8 weeks, it can also take a little longer.

There are also immediately available products, here you can view and order them sorted by size.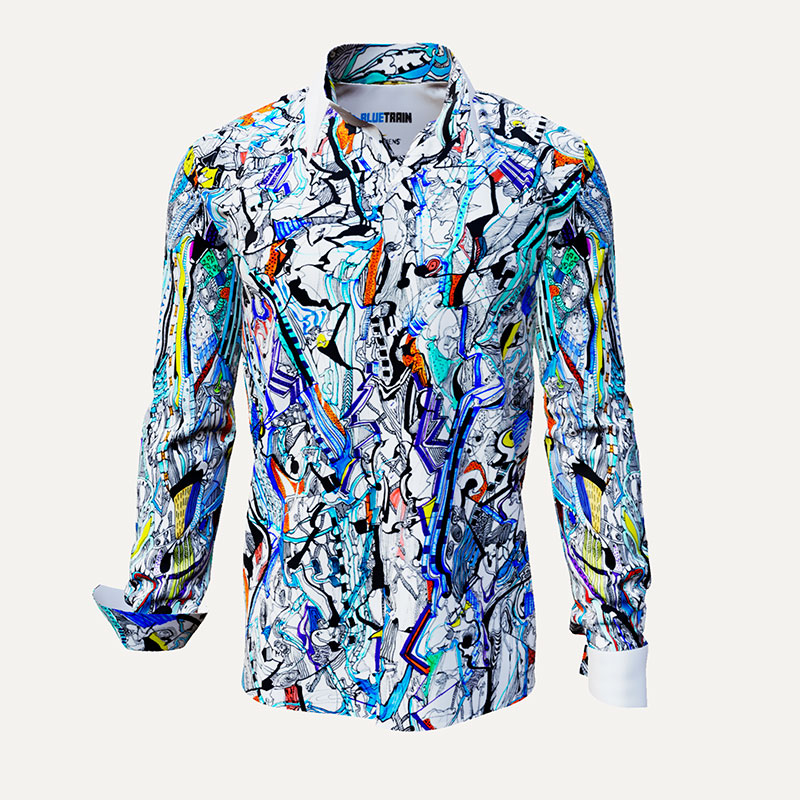 GERMENS® SHIRT OF THE WEEK

Click on the image to go to the order page.


Use the coupon code when ordering
SOTW10

Code is only valid for the respective shirt of the week

This might also interest you
Das könnte Sie auch interessieren