The next order dates 2020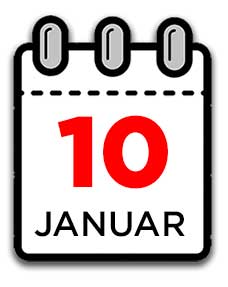 NEXT ORDER DATE
January 10, 2020
Please order the shirts that are not in stock by then. You can order any shirt model individually to order.
The shirts, which will be ordered until January 10, 2020, will be ready by March 2020.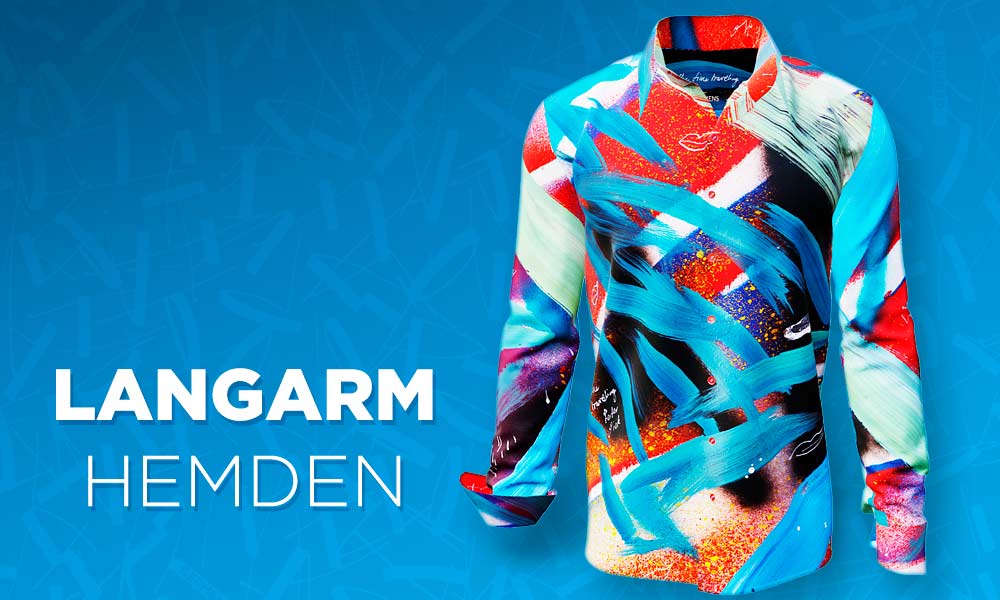 ALLE GERMENS HEMDEN
Über 150 verschiedene Hemdendesigns
Impressionen aus der GERMENS Hemdenfertigung
Extravagant casual shirts designed by artists
GERMENS re-invented the style quotient of casual shirts. With the classic or patterned shirt, we have little in common. The peculiarity lies in the nature of its origin. In Lausitz (Germany), high-quality shirts made of Egyptian cotton are jacquarded. Artists draw 1: 1 designer templates and interpret the casual shirt surfaces in their own personal way. There are forms and surfaces that are not there in any shirt in this world.

In Saxony, the fabrics are printed with the art templates and given a subsequent elaborate finishing. Everything happens by hand and with great attention to detail. Mother-of-pearl button and metal collar stiffener are standard equipment at GERMENS productions. On limited edition of 99 copies, the GERMENS shirts are not just an extravagant piece of clothing for leisure, holidays and parties, but also collectors items and possibly future value propositions.

GERMENS STORE CHEMNITZ
Wir freuen uns auf Ihren Besuch!

GERMENS INFORMATIONEN
Hier erhalten Sie viel Wissenswertes.

FIRST CLASS BUT DIFFERENT