FIRST CLASS, BUT DIFFERENT - GERMENS shirts, blouses and scarves give you personality!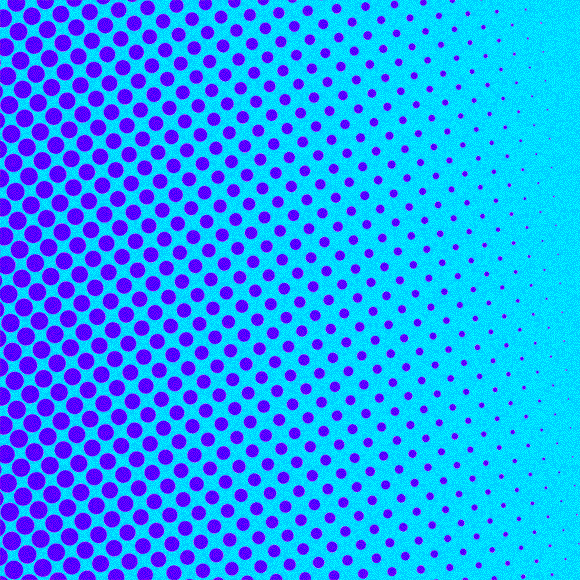 NEU: Der große GERMENS Katalog mit 650 Produkten
auf 324 Seiten - Jetzt anschauen und bestellen
Katalogpreis 10 € - inkl. Gutschein 20 €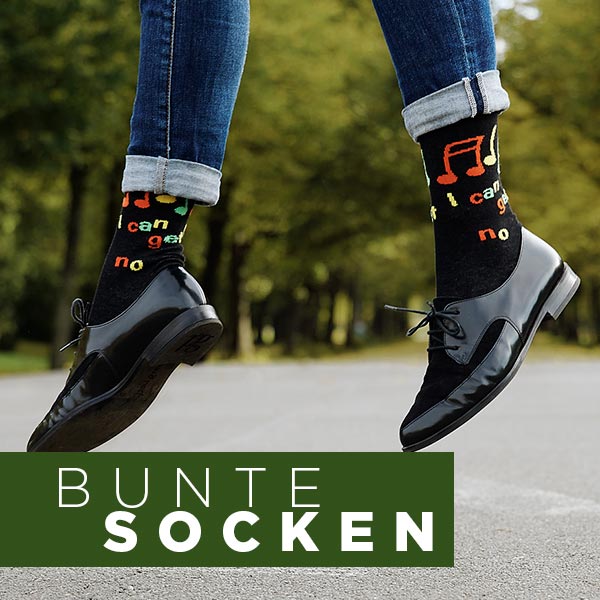 GERMENS artfashion
Extravagant fashion for him & her
GERMENS shirts of the month March 2020
Order until March 30, 2020 at a special price.
GERMENS präsentiert Ihnen Hemden,
mit denen Sie einzigartig sind und im Mittelpunkt stehen.
Durch die Zusammenarbeit mit Künstlern weltweit entstehen Hemdendesigns, die ihresgleichen suchen. Auffällig, bunt und extravagant. Jedes dieser Hemden ist dabei auf 99 Stück limitiert und somit exklusiv.

Die Produktion von GERMENS Hemden findet nur auf Bestellung und zu 90% in Deutschland statt. GERMENS verwendet dafür ausschließlich feinste ägyptische Baumwolle, die nach alter Textiltradition zu edlen Jaquardstoffen verwebt wird, bevor sie nach neuesten Technologiestandards digital bedruckt und veredelt wird. Im letzten Produktionsschritt werden die Jaquardstoffe in einer kleinen Manufaktur zugeschnitten und in höchster Präzision zusammengenäht. Dank dieses aufwendigen und weltweit einzigartigen Produktionsverfahrens erreicht GERMENS höchste Qualitätsstandards und setzt neue Maßstäbe in der Definition von Hemden.

GERMENS Hemden sind eine Art zweite Haut, eine Identität und ein Statement, welches Sie begleitet.