Who is GERMENS?
The two makers Gregor-T. Kozik and René König introduce themselves.
In former times, dream lambs grazed in the meadows of the universe. Dolphin castles floated under the sea and glacier tongues lapped the gates to the blazing hell of fantasy.

We love the whimsical lines of chance, but also the disciplined structure of mathe-matics. We celebrate the ornamental paradise of innocence and the cool calculation of experience. We welcome the diamonds drawn by the Northern Lights.

We dream of the shirts our gods and heroes wore, shirts of such excellence that when, millions of years later, they are recovered from the eternal ice, they will amaze and dazzle us with their elegance and originality.


GERMENS's corporate history
In the year 2010 Gregor-T. Kozik and René König founded the brand GERMENS artfashion. In the first three years, the two owners were busy developing the GERMENS shirt technically and qualitatively according to their particular ideas and making them ready for production.

At the end of 2013 the first GERMENS shirts were presented to the public with the opening of an interim shop in the center of Chemnitz.

In the middle of 2014 Kozik & König GmbH was founded from the individual company. Shortly afterwards, a private investor joined in. A new milestone was defined with GERMENS Store & Lounge opened in May 2015. The range of products has been extensively expanded and includes the men's shirts as well as trousers, shirts, T-shirts and scarves, shirt blouses and watches for men and women.

In the summer of 2016 the onlineshop was basically revised and is now responsive via mobile devices and desktop accessible. From 2017 it will also be offered in English. For 2017 an intensive PR work is planned for the regional announcement of the brand GERMENS.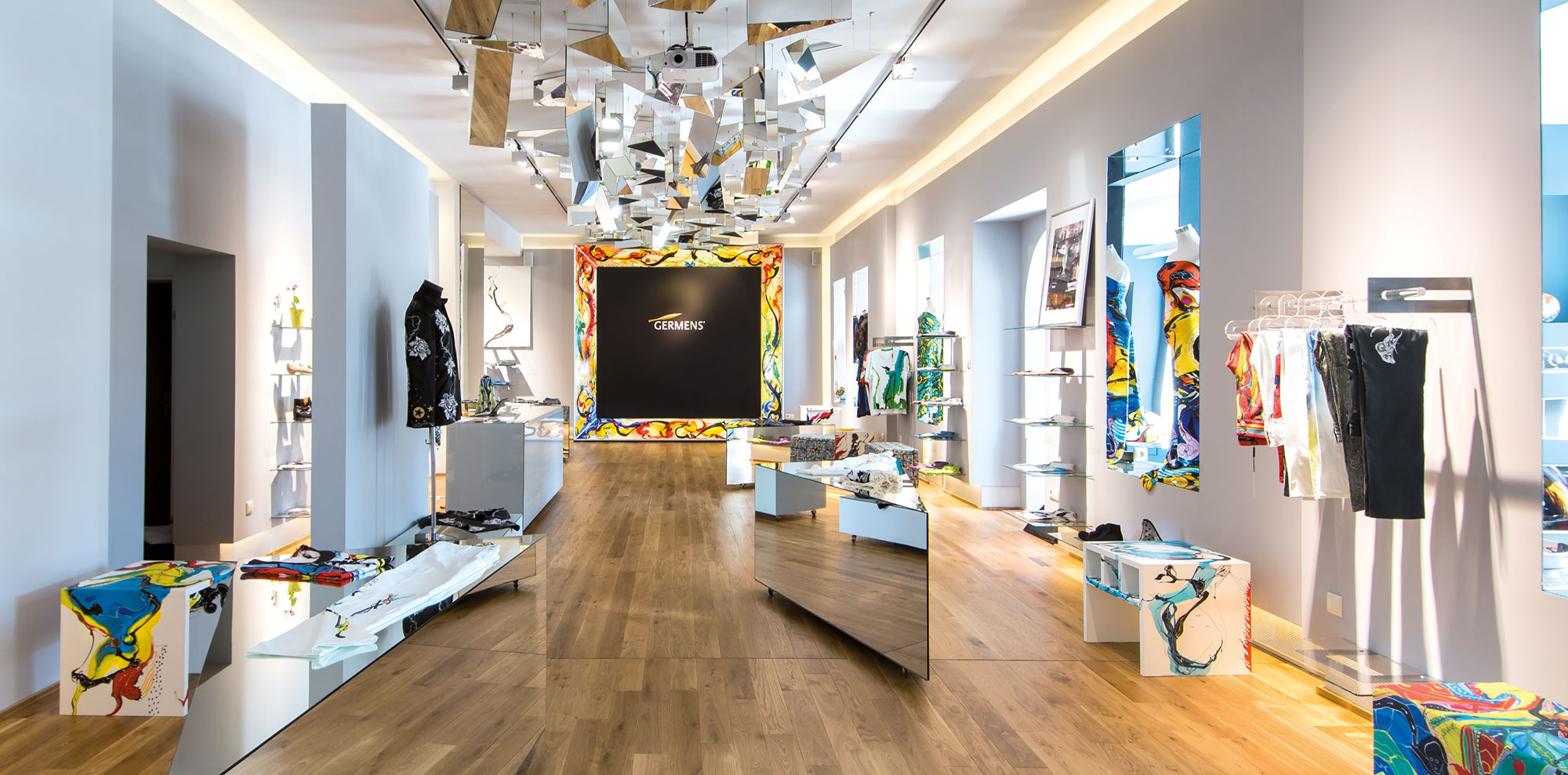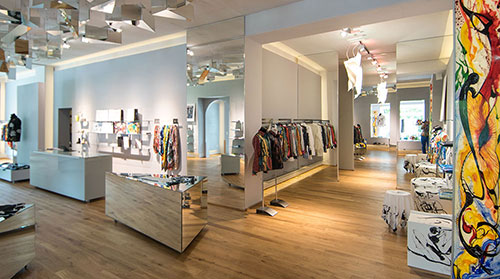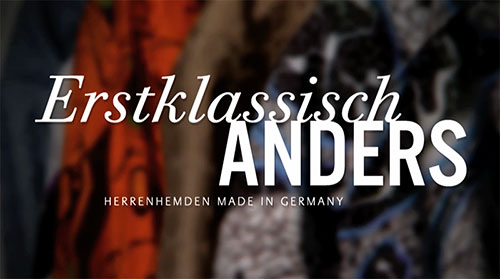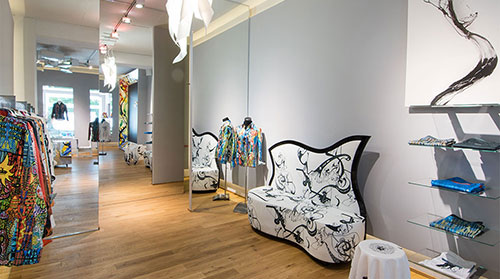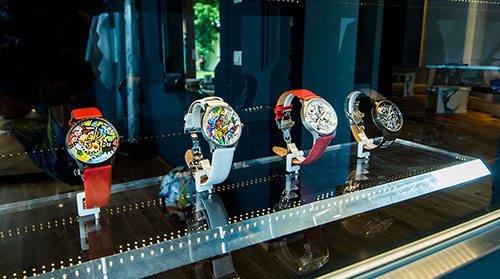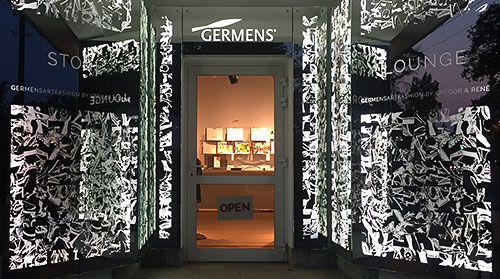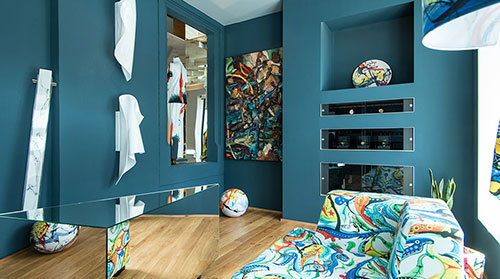 GERMENS goals
GERMENS is a small model label and wants to offer class instead of mass. Nevertheless, we want to grow and develop new markets. For us, the US and Japan are interesting regions with a great openness for exceptional things and high quality from Europe. We will take our next steps in these directions and will gladly accept any support.
Dealers for Germens
We are open to people who believe in our concept and would like to be part of GERMENS history.


Investors for Germens
If you are interested in a partnership or investment, please contact us.
We look forward to interesting people.